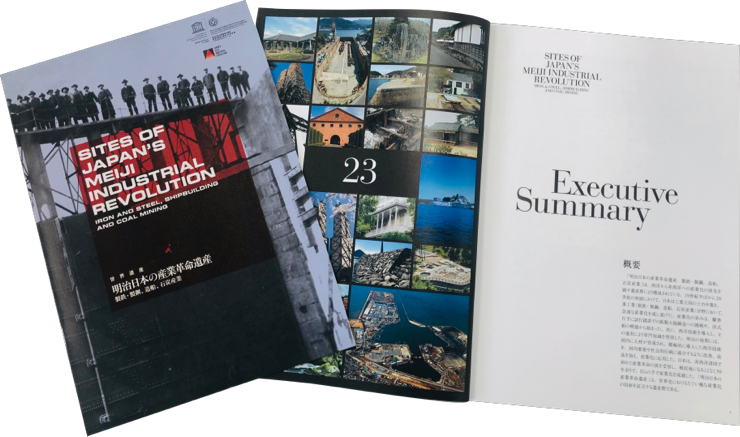 AREA ACCESS GUIDE MAP (per area; multi languages) is available at the Information Centre. We hope they will be informative for you to visit each area because the Guide Map information can be connected to car navigation system via NaviCon (Application for iPhone) as well as Google™ via Bluetooth.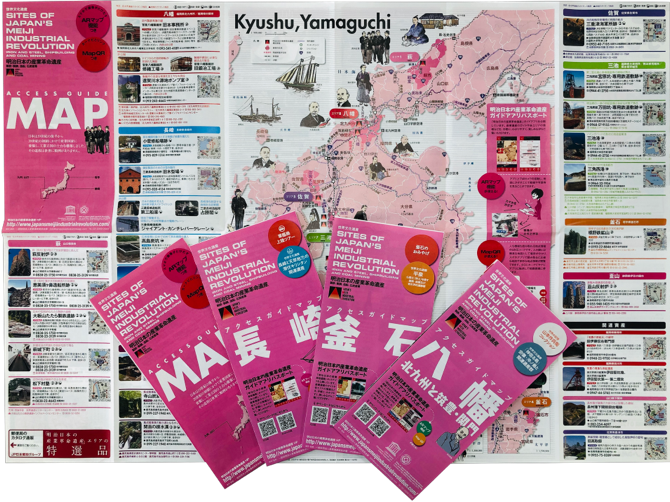 Download Application, "Guide Application Passport", into your smartphone (iPhone and Android) that makes it possible for you to obtain 3D images over the MAP through AR.
AREA ACCESS GUIDE MAPs are available at the following places:
NEXCO West (managing highway service and parking areas)
JR Kyushu Hotels
JR Kyushu stations
Related Government Offices and City Halls
Each site and related offices and places
JR Tohoku Hanamaki Tourist Centre
A series of AREA ACCESS MAPs (with modern technologies of AR and QR) has been developed and available on a regular basis. This will make your trip resourceful and informative.